Do you have
any Questions?
Need more details on our industrial solutions? Let's talk! Fill out the form below and our team will promptly assist you. We're here to help you find the right product for your specific needs.

FILL IN THE ENQUIRY FORM
ENQUIRY FORM
Ask about our product
Are you interested in one of our products?
Contact us using the form below.
Contact
Our HQ and production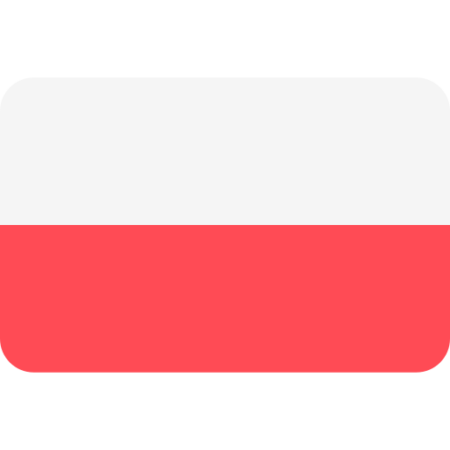 Polska
PROMOTECH Sp. z o.o,
ul. Elewatorska 23/1,
15-620 Białystok, Poland
Phone: +48 85 678 34 95
Mail:sales@promotech.eu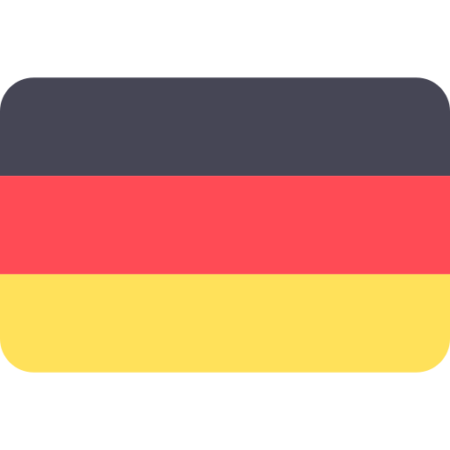 Germany
Promotech Deutschland GmbH
Demo-Center
Waldseer Straße 11 D-88326 Aulendorf
Phone: +49 7525 507955-0
Mail: dach@promotech.eu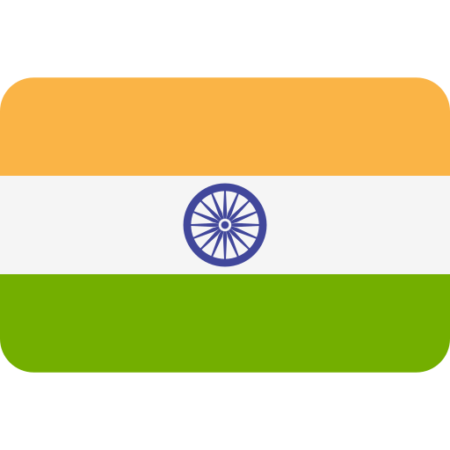 India
Promotech Fabrication Machines
Private Limited
A-89, DSIIDC Packaging Complex
Kirti Nagar New Delhi – 110015, INDIA
Phone: +91 80105 97001
Mail: info.pfm@promotech.eu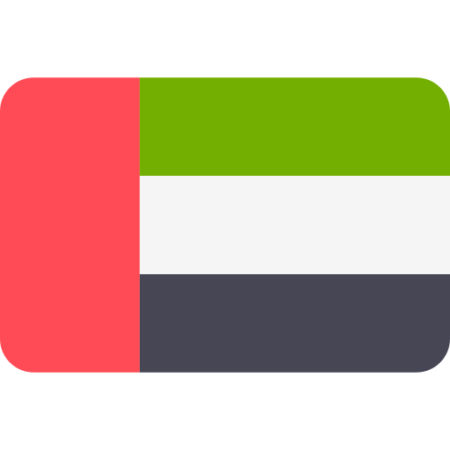 United Arab Emirates
Promotech ME (FZE)
P6-111, Saif Zone,
P.o. Box. 514914,
Sharjah, UAE.
Phone:+9716 552 9493
E-mail: akumar@promotech.eu